Event date
Start time
8:15 (pm)
Event description
Free event

Bonjour à tous
Est-ce qu' une petite partie de bowling vous tente ?
10 € la soirée + boisson ? ..
ben moi ça me tente bien .. alors je lance cette sortie
si cela vous dit de venir entre 20 h15 et 20h30 heures ( Rue de la vallée à Touques 14800 tel : 0231879103
ben venez !!!
Jouer et prendre un pot entre nous et toujours le record a battre 207 points par ROMUALD TOUJOURS INCAINCU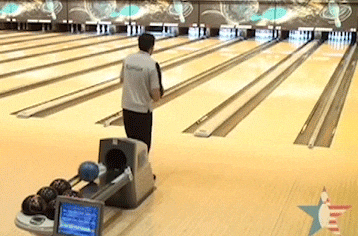 Multiple registration possible?
Maximum slots available
YesEx: John (+2)
12
Exact address
meeting location
To know the exact rendez-vous point, log in!

List of registered members
(12/12 , available: 0)